A Career Consultant's Career Journey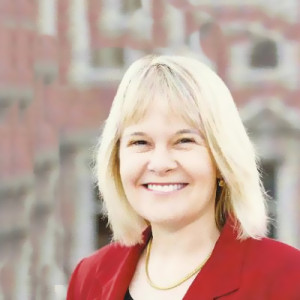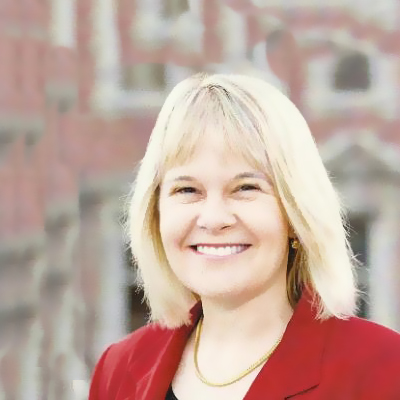 Have you ever admired someone who knew what they wanted to do from the time they were eight years old or even younger? Have you ever wondered why someone else's career has seamlessly unfolded and progressed to a high degree of success? Have you ever taken a college or university program because it was expected or "the logical thing to do?" Does your personal identity get wrapped up with your occupation? All of those scenarios describe Carol and lead her, albeit not directly, to her work as a Career Consultant.
Through University, Carol spent more time in the drama department than her program department. Carol graded from Queen's University with a Bachelor of Commerce degree and the overwhelming question, "What's next?" She hopped on a train and headed west to Banff, working at the CIBC for the summer. Fast forward and she found herself in Toronto working in the entertainment industry. Before long she moved on to start The Core Group Talent Agency in collaboration with her business partners.
Carol quickly became a successful entrepreneur and business manager as co-owner of the Core Group Talent Agency Inc. She helped to develop the Core Group Talent Agency Inc. into a highly respected agency in the performing arts industry. As a representative for performing arts clients, she was involved in launching the careers of several Canadian performers. After almost twenty years in the entertainment indusry she undertook her own a career transition, completing the Career and Work Counsellor Program at George Brown College. Carol had found new strengths and new purpose.
Shortly after Carol graduated from George Brown she landed a  contract with Morneau Shepell (formerly Shepell-fgi) to provide services in the areas of: career counselling and additionally, pre-retirement and resiliency coaching. At about the same time, Carol also started her role as a business coach. Contracted with Essential Communications, Carol has been a business coach to a wide variety of Ontario Self Employment Benefit program participants, assisting them through the first year of their small business venture towards long term success.
With a skill in facilitation that she discovered in college, Carol came back to teaching, something she had considered years before. Just a few years after graduating from the Career and Work Counsellor program Carol returned to GBC, this time as a Professor in the Career and Work Counselling Program.
Through her own self assessment process, Carol had learned that the entrepreneur approach was the best fit for her. Career Perspectives was created.  She continues to enjoy a mix of long term and short term contracts described as her "Portfolio Career".
What people say of Carol
Hi Carol,

Thank you very much for your assistance from the start and through my journey. You have been a great support introducing me to various tools and resources, guiding me through the entire process. I will surely keep in touch letting you know of the progress.

FYI I have completed the surveys giving you an A+ . I would also like to compliment you for your services and please feel free to share my feedback .

"Carol Amirault is a valuable member of your team. She is knowledgeable, professional and supportive. With the superior guidance received from her, I have a better understanding of my long term career goals and excited to achieve them. I was also able to update my resume and look for other opportunities available to me. I highly recommend her services to anyone seeking help with their career."

Cheers,
Consult with us today