Professors teach us about many topics; career counsellors help us figure out want we want to learn.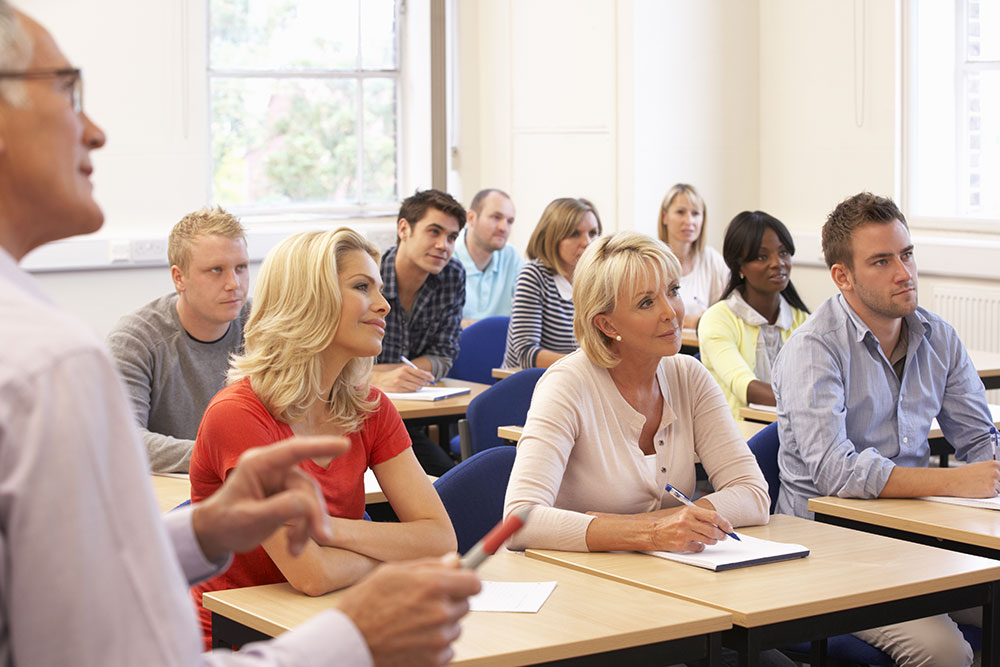 Perhaps it's been a long time since you were in school. You used a typewriter to write up your final essay. What is school like these days? Many people go back to school for a variety of reasons but often it's simply because they are motivated by interest and professional development goals. There is something they wish to learn more about.  Let's explore what this could be like for you.
Posted in: Services for Individuals
What people say of Carol
Carol, I don't know if I would have made it without you. Last year in practicum you helped so much and gave me hope. I really don't think thanks is enough.