Accountants show us our financial worth; career counsellors help us see our actual value.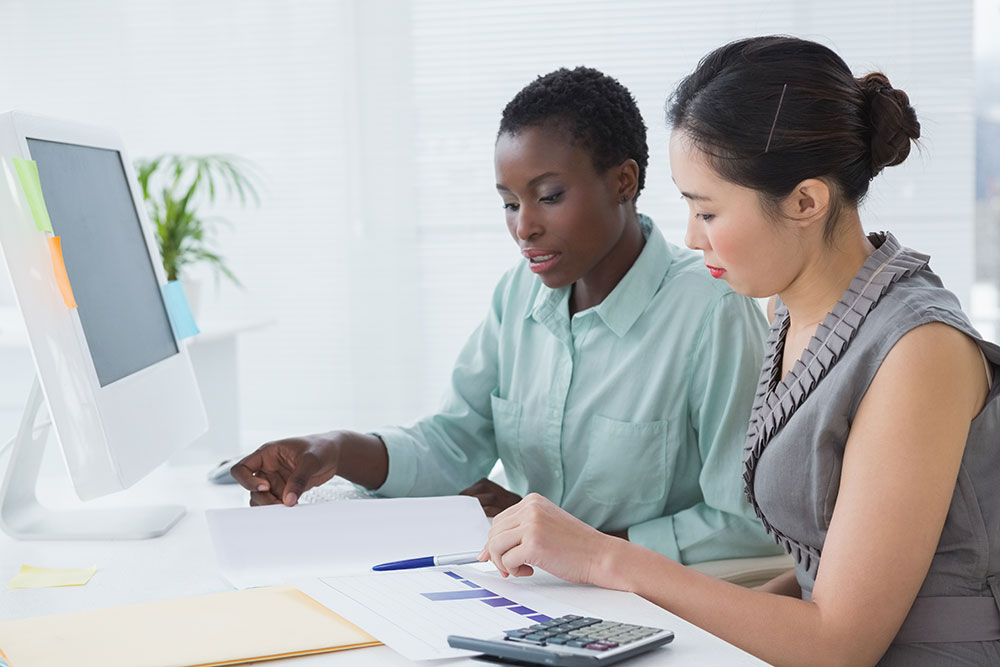 Do you feel stuck or stalled in your career? Are you wondering how to move to the next level or even what that level might look like? Do you wonder what you really have to offer? Don't let your career languish. Explore ways to be proactive and strategic in your career development.
Posted in: Services for Individuals
What people say of Carol
Having Carol as a professor was the missing piece in my development as a Career Counsellor. She brought out the best in me by consistently demonstrating that great teaching motivates and inspires lifelong learning. I still draw on her leadership and positive influence to help me continue to reach further and take the risks I need to succeed in growing my business.