Accountants show us our financial worth; career counsellors help us see our actual value.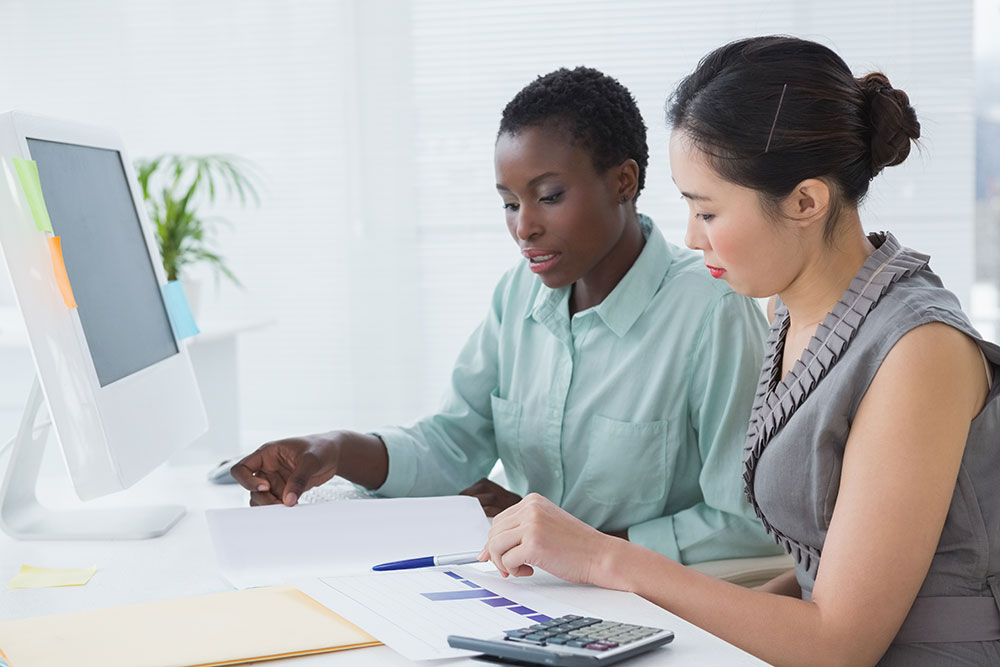 Do you feel stuck or stalled in your career? Are you wondering how to move to the next level or even what that level might look like? Do you wonder what you really have to offer? Don't let your career languish. Explore ways to be proactive and strategic in your career development.
Posted in: Services for Individuals
What people say of Carol
Carol, I don't know if I would have made it without you. Last year in practicum you helped so much and gave me hope. I really don't think thanks is enough.