Custodians take care of building maintenance; a career counsellor helps you with job maintenance.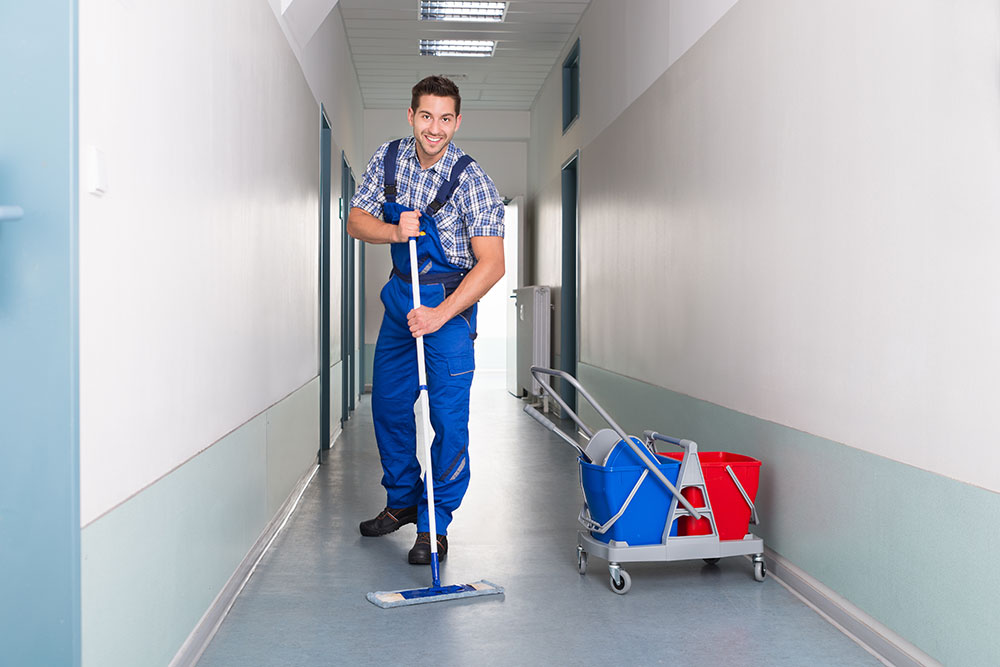 Perhaps you find it easy securing a job but maintaining becomes more challenging. Learn what the warning signs are and how you can become a valued employee.
Posted in: Services for Individuals
What people say of Carol
Hi Carol,
Thank you for your counselling in the fall of last year. It was amazingly helpful in getting me back into the job market.