Custodians take care of building maintenance; a career counsellor helps you with job maintenance.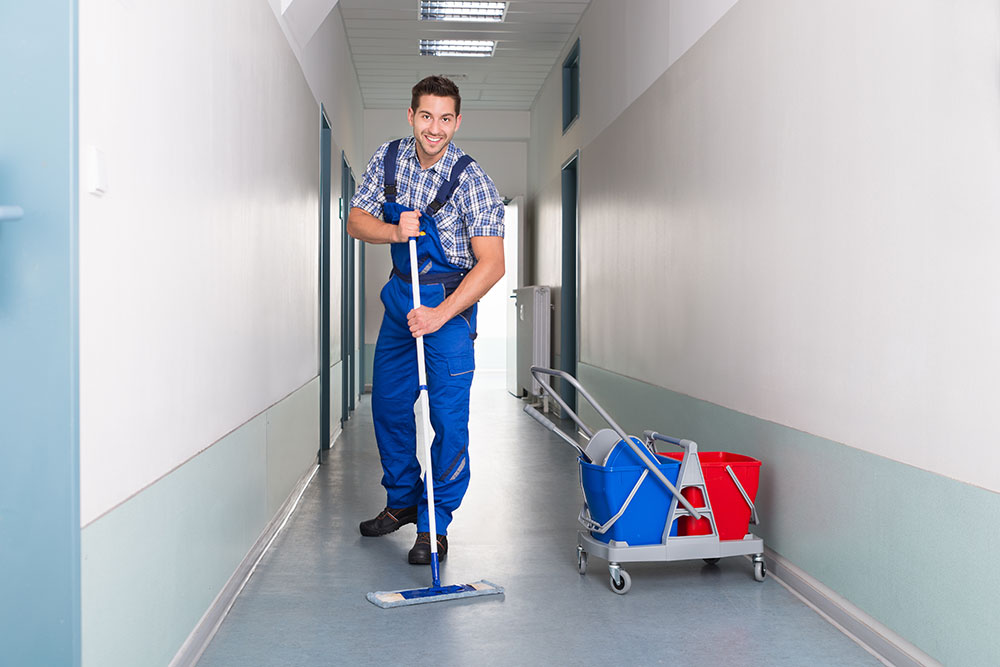 Perhaps you find it easy securing a job but maintaining becomes more challenging. Learn what the warning signs are and how you can become a valued employee.
Posted in: Services for Individuals
What people say of Carol
Carol, I don't know if I would have made it without you. Last year in practicum you helped so much and gave me hope. I really don't think thanks is enough.