Custodians take care of building maintenance; a career counsellor helps you with job maintenance.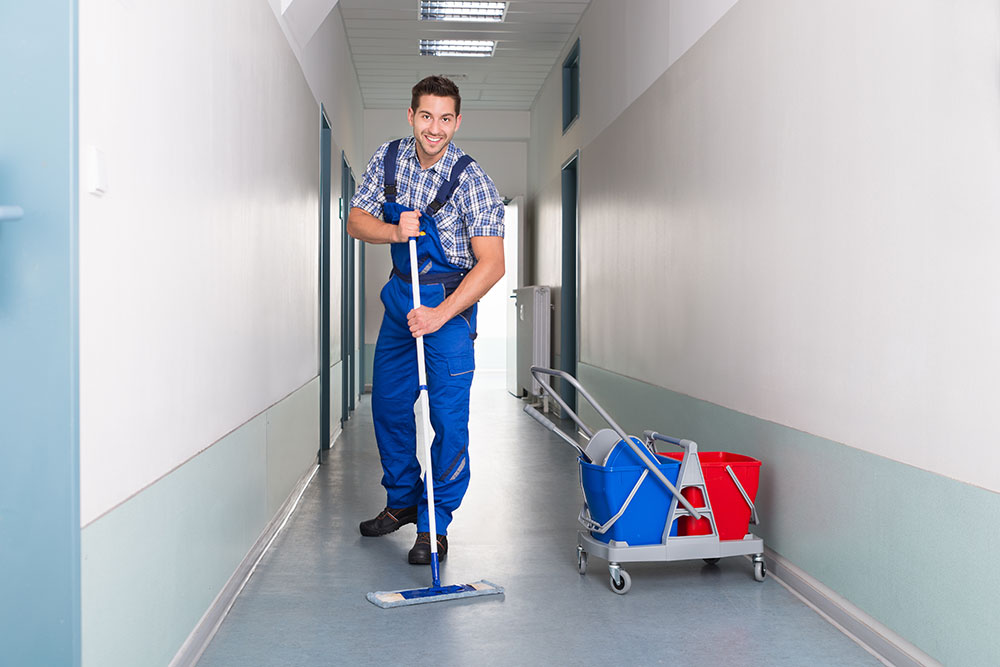 Perhaps you find it easy securing a job but maintaining becomes more challenging. Learn what the warning signs are and how you can become a valued employee.
Posted in: Services for Individuals
What people say of Carol
Having Carol as a professor was the missing piece in my development as a Career Counsellor. She brought out the best in me by consistently demonstrating that great teaching motivates and inspires lifelong learning. I still draw on her leadership and positive influence to help me continue to reach further and take the risks I need to succeed in growing my business.