Artists create beautiful paintings; career counsellors help us to create our self.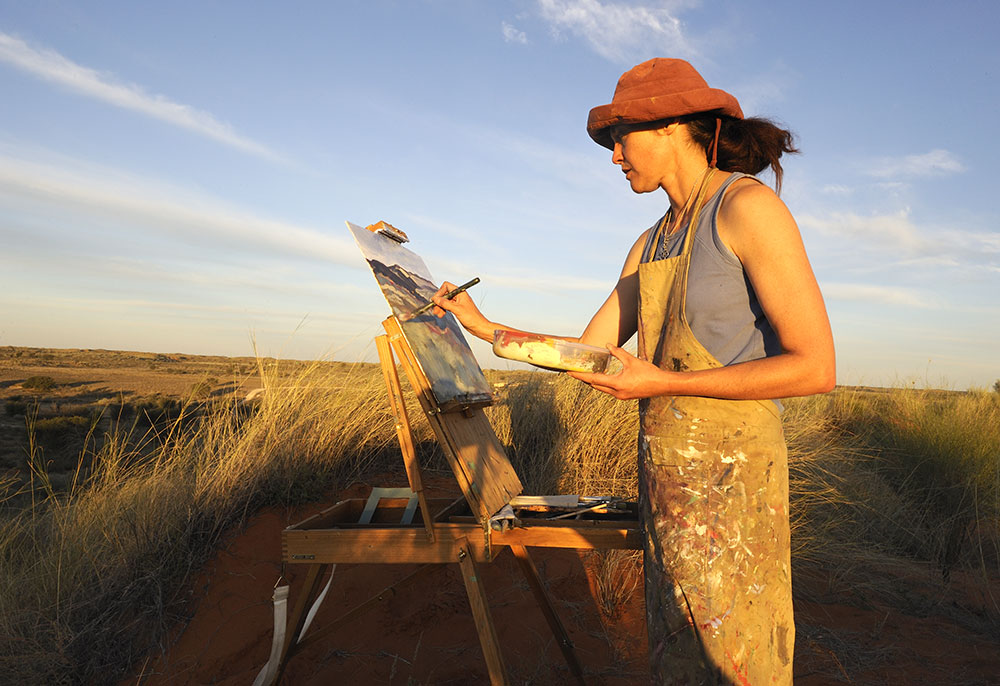 Do you often find you question whether you are in the right occupation or even the right field for you? Are you considering travelling down a completely new road? A major career change can be exciting and scary especially when you really don't know what you will find along the way. Let's explore how to combine your previous experience and education with something that would be more rewarding and fulfilling for you? Let's explore the excitement and remove some of the fear.
Posted in: Services for Individuals
What people say of Carol
Carol, I don't know if I would have made it without you. Last year in practicum you helped so much and gave me hope. I really don't think thanks is enough.