Pilots fly us to many different places in the world; career development practitioners show us the world of creative possibilities and the potential to be creative.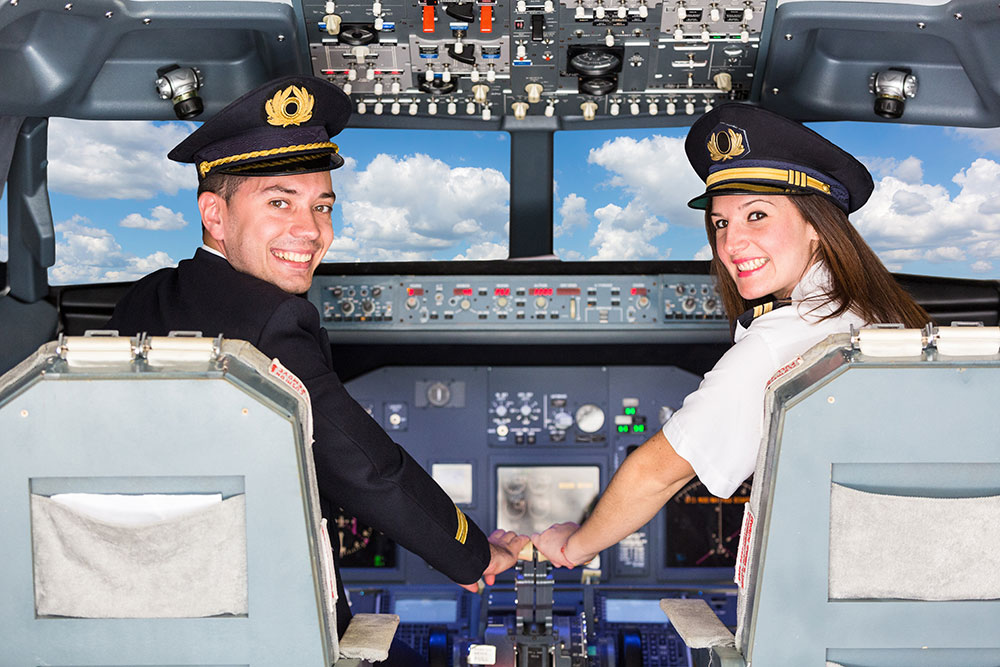 You are more creative that you think.
Expand your knowledge around what it means to be creative. Gain perspective on your own creative skills and accomplishments. Open up to new occupations that demand your creativity even if you don't draw, act or sing!
Posted in: Services for Individuals
What people say of Carol
Hi Carol,
Thank you for your counselling in the fall of last year. It was amazingly helpful in getting me back into the job market.