Grief Counsellors help us recover from the loss of someone special; career counsellors help us recover from the loss of a job and identity.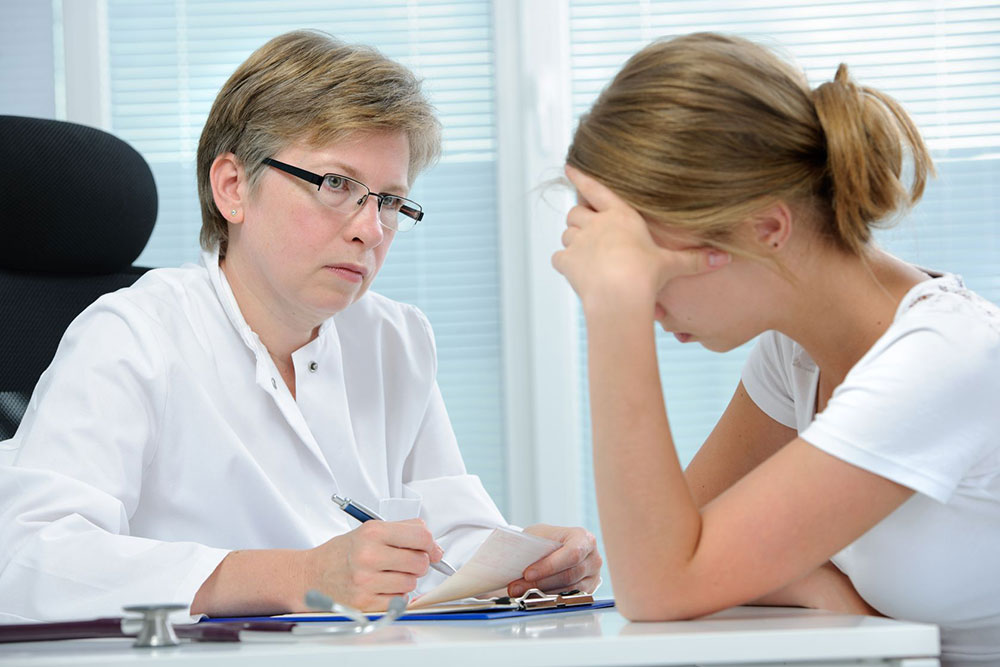 For some people loosing a job can be the push that was needed to move on to something better. For many people there is a deep sense of loss; a mourning period especially if you have worked for that organization for many years. Self confidence can take a huge beating even if your job loss was not related to performance. Do you need some assistance in getting through this difficult time?
Posted in: Services for Individuals
What people say of Carol
I have had the pleasure of working with Carol: first as a Career and Work Counsellor in training at George Brown College, and then later as a Practicum Supervisor working with several of her students. In both capacities, Carol demonstrated her deft touch as an Employment Specialist, encouraging and mentoring those she teaches and works with to excel and master the skills and knowledge required in this field. Carol is extremely experienced and insightful, and she shares her expertise willingly and openly. She is a gifted teacher and facilitator. She is forthright, has a great sense of humour and is the embodiment of professionalism.