Construction workers help lay the foundation of your new home; a small business coach can help you lay the foundation of your new business.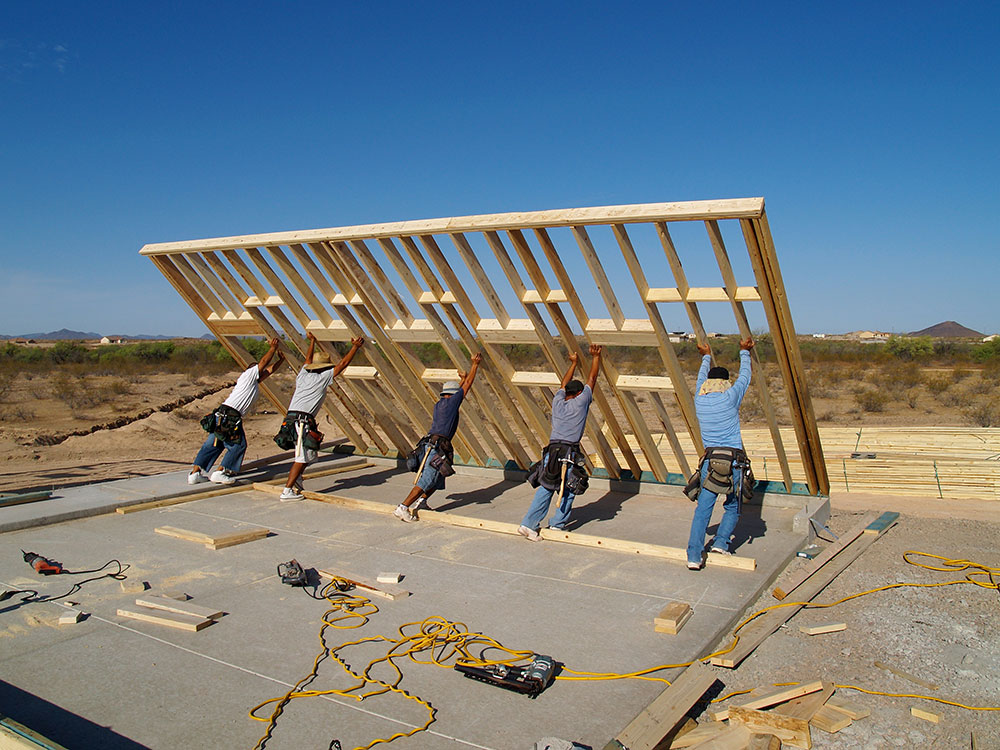 Do you like the idea of running your own business? Do you have a solid business idea? Are you the entrepreneurial type? What is involved in starting a business? What are key strategies that help to improve the likelihood of long-term success? Career Perspectives can help you get started on the right foot.
Posted in: Services for Individuals
What people say of Carol
Having Carol as a professor was the missing piece in my development as a Career Counsellor. She brought out the best in me by consistently demonstrating that great teaching motivates and inspires lifelong learning. I still draw on her leadership and positive influence to help me continue to reach further and take the risks I need to succeed in growing my business.