Construction workers help lay the foundation of your new home; a small business coach can help you lay the foundation of your new business.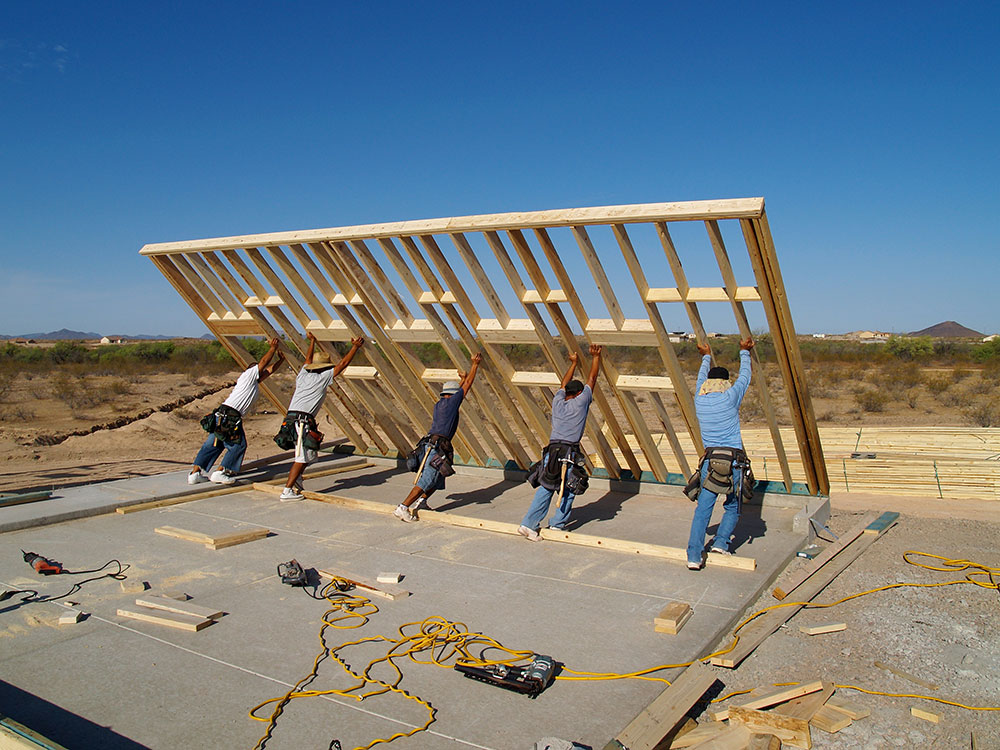 Do you like the idea of running your own business? Do you have a solid business idea? Are you the entrepreneurial type? What is involved in starting a business? What are key strategies that help to improve the likelihood of long-term success? Career Perspectives can help you get started on the right foot.
Posted in: Services for Individuals
What people say of Carol
Carol, I don't know if I would have made it without you. Last year in practicum you helped so much and gave me hope. I really don't think thanks is enough.