Doctors help us maintain our health balance; career counsellors help us with our work/life balance.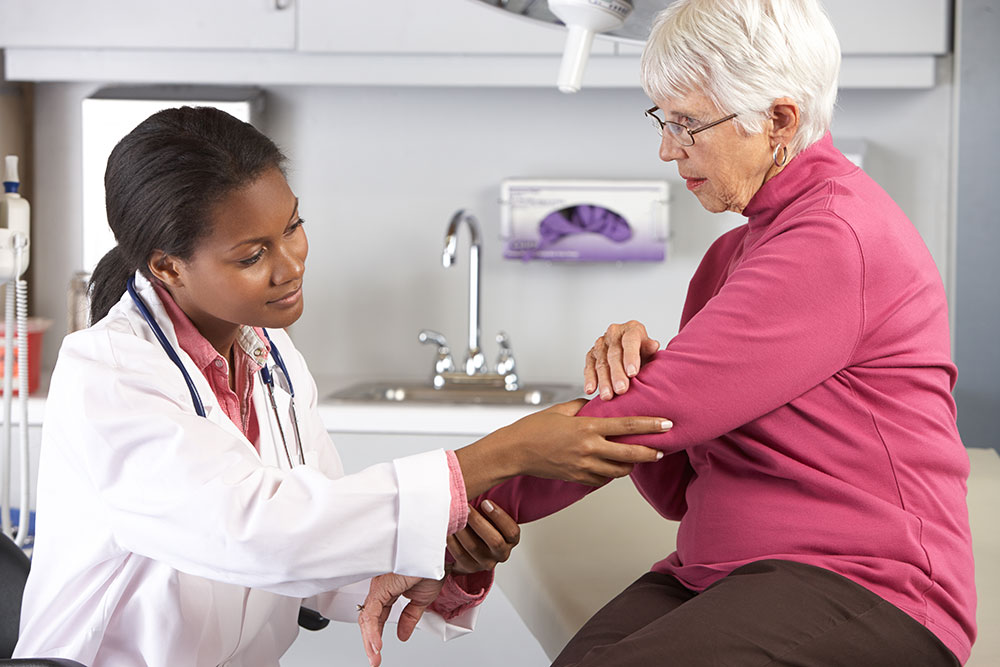 The lack of a satisfying work/life balance is the classic problem for so many of today's workforce. The computer was going to save us effort and free up personal time. Instead everything is just moving faster. In today's world, can work- life balance be achieved? Learn to see your time in a different way.
Posted in: Services for Individuals
What people say of Carol
Having Carol as a professor was the missing piece in my development as a Career Counsellor. She brought out the best in me by consistently demonstrating that great teaching motivates and inspires lifelong learning. I still draw on her leadership and positive influence to help me continue to reach further and take the risks I need to succeed in growing my business.